The Beginning
High Fidelity Records began in 2019, when two veterans of the South African and Serbian electronic music scene, Ivan Veljkovic (a.k.a. The Outsid3r, IvanV, Air, DJ Spin), and Sandor Antal (a.k.a. DJ Slowhands), decided to join forces together. Over the past decade, while performing at many international clubs and festivals along with other well-known artists (Eelke Kleijn, Jim Rivers, Umek, Marko Nastic, Lexicon Avenue, Masashi Osaku, etc.) The Outsid3r and DJ Slowhands realised that many have difficulties building and promoting their brand because they cannot free up the time and resources required to invest in their creativity.
That's why piece by piece, they put together an experienced international team that understands the music industry and has a goal to help talented artists grow and advance their careers.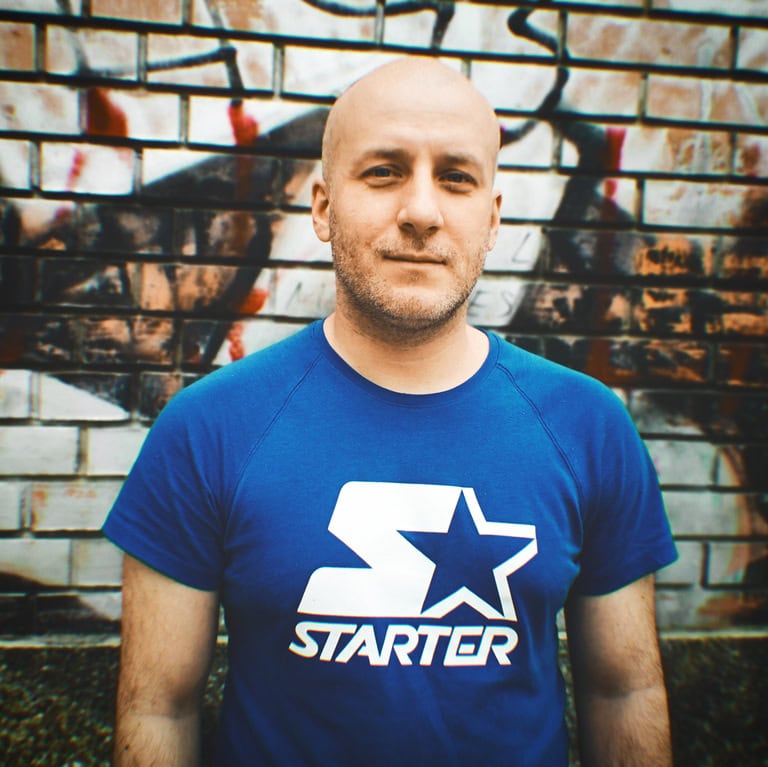 Our Vision
We are a record label that focuses on what is important; investing in the music and talented artists that create it. High Fidelity Records is an independent record label that specialises in promoting and distributing quality House, Progressive House & Techno music. We pride ourselves on being a forward-thinking company that embraces innovation, takes advantage of cutting-edge technologies and an international network of affiliates.