The Beginning
High Fidelity Records was founded in 2019 when two veterans of the South African and Serbian electronic music scenes, Ivan Veljkovic (a.k.a. The Outsid3r, IvanV, Air, DJ Spin), and Sandor Antal (a.k.a. DJ Slowhands), decided to join forces. Over the past decade, while performing at numerous international clubs and festivals alongside other well-known artists (such as Eelke Kleijn, Jim Rivers, Umek, Marko Nastic, Lexicon Avenue, Masashi Osaku, etc.), The Outsid3r and DJ Slowhands observed that many artists face difficulties in building and promoting their brand due to a lack of time and resources to invest in their creativity.
That's why they assembled an experienced international team dedicated to assisting talented artists in advancing their careers within the music industry.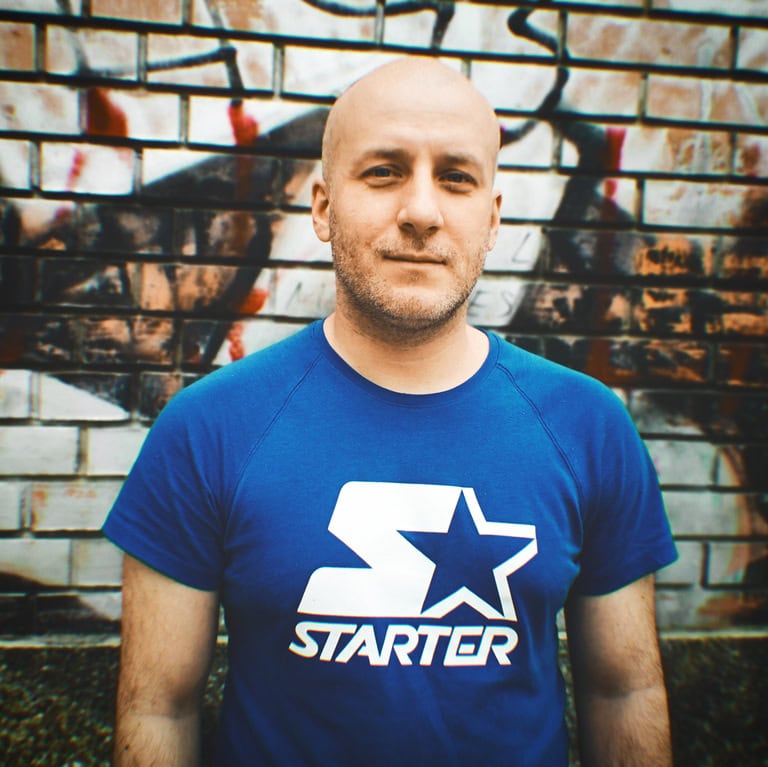 Our Vision
We are High Fidelity Records, an independent record label dedicated to investing in talented artists and their music. Specializing in Progressive House and Techno, we prioritize quality in promotion and distribution, and as a forward-thinking company, we leverage innovative technologies and an international network of affiliates.